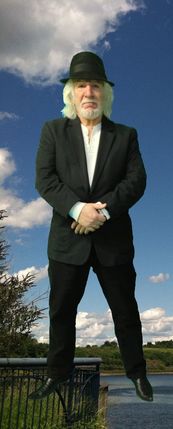 ​THE CD: FEAR OF AVALON IS NOW AVAILABLE!

PAYPAL and CHECK ... I've cut back on a lot of superfluous production costs so the cd will be $10 which INCLUDES shipping.

PROGRESSIONS will still be $10 but there's only a few left!

Remember: Profits go to Lucky Orphans Horse Rescue or other local rescues and shelters!

Here are two songs. Listen and download to your delight. There's no cost to listen.
However, I appeal to your generosity to donate any amount you're comfortable with ... most of it goes to animal rescue ...feeding the horses, etc. It's really a good deal. Music and Shelter. Go to "buy/donate" page.

I'll be your best friend and send you a copy of the cd: FEAR OF AVALON if you donate more than $10.

Let's be friends.
---
HERE'S NEW MATERIAL! The third CD will be Blues and Blues-infused ... mostly original material and a few "tribute" songs that I've grown up with and always include in my set list.

​These recordings are not "final" ... some lyrics and melodies will be changed or corrected for the cd.
FROM THE CD: FEAR OF AVALON 2017 Download the whole CD: 11 Great songs!
​
| | | |
| --- | --- | --- |
| FROM THE CD: PROGRESSIONS 2016 | | |